 MASJID
WELCOME TO JAM-E-MASJID ISLAMIC CENTER
The Masjid (House of Islamic worship) is located on the second floor of Jame-e-Masjid Islamic Center. A 24 hour prayer hall (Musalla) is also available for the worshipers on the second floor. Appropriate facilities are provided for men and women separately to enable wudu (mandatory ablution before prayers) and salah (prayers).
The Five Daily prayers led by our Imams are held at the Masjid. In addition to the daily Salat the Center also provides following religious services: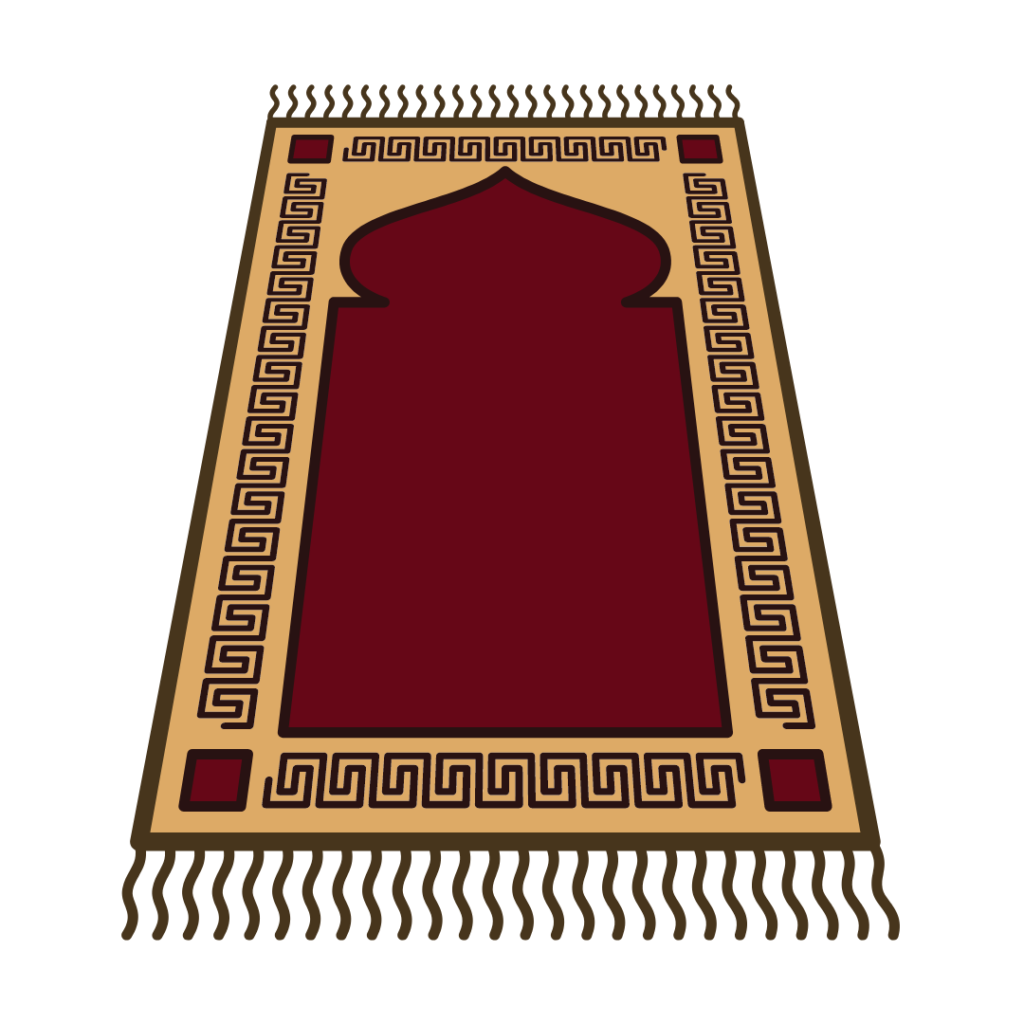 SALAT – UL – JUMUAH
The provision of Salat-ul-Jumuah in congregation was a starting point of the Jam-e-Masjid Islamic Center of New Jersey. Several hundred Muslims who live and work in the vicinity attend Salat-ul-Jumuah. Salat-ul-Jumuah @ JMIC is at 1:00 pm throughout the year.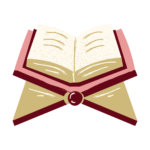 FRIDAY HALAQAH
The Friday Evening Halaqah program is conducted in English and open to all. Qualified Islamic Scholars do Tafseer of the Holy Quran followed by a questions and answers session from the audience. Light refreshments are served. EID CELEBRATIONS
Eid-ul-Fitr and Eid-ul-Adha prayers are held each year at the time of the two major Muslim festivals. For the convenience of Muslims living in the Morris County area there are three congregations held at JMIC New Jersey for each Salat-ul-Eid by different Imams. RAMADAN PROGRAM
The Ramadan Program is the highlight of the Center's spiritual and religious activities. The Center offers gatherings for Iftaar followed by Maghrib Prayer. Quranic recitations, religious sermons are concluded with Isha and Tarawiah prayers every evening during the holy Shahru Ramadan. INTERFAITH PROGRAM
The Interfaith Committee conducts mutual dialogue with representatives of different faiths particularly with –representatives of Christianity and Judaism on a regular basis. The purpose is to promote peace and harmony and mutual understating between members of all faith living together as fellow Americans. DA'WAH WORK
The JMIC Da'wah work provides information and support to people who wish to study Islam. We distribute informational literature and the English/Spanish translation of the Quran to Non-Muslims. An important function of Da'wah work is the outreach program for Muslims in the area as well as for prison inmates who have accepted Islam and want to learn more from other Muslims.