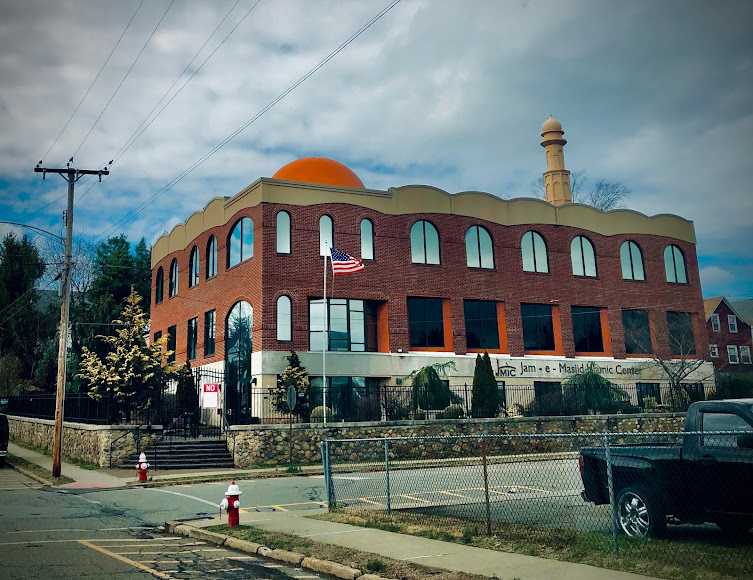 Welcome To Jam-e-Masjid Islamic Center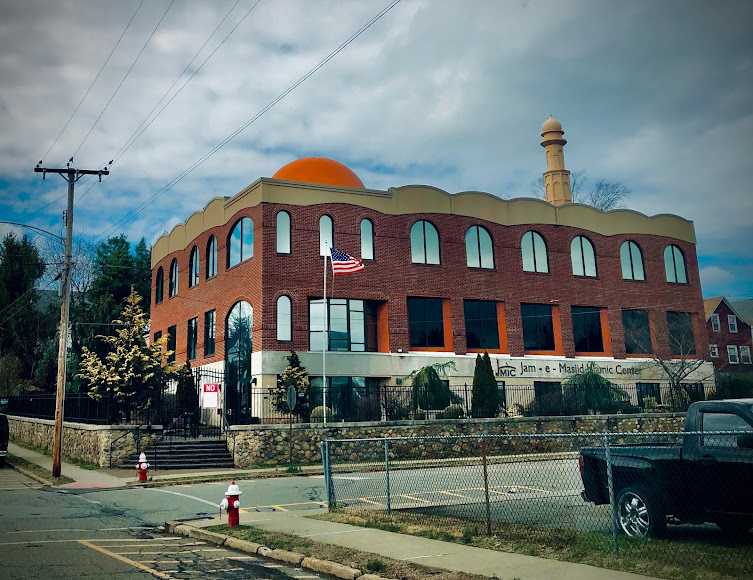 The Jam-e-Masjid Islamic Center Inc., was established in May, 1988 as a non-profit religious educational organization to serve the Muslim community. It is a community-based organization depending on its volunteers to enable the development of a model Islamic society based on the guidance from the Quran and the Sunnah of Prophet Muhammad (peace and blessings be upon him) to maximize our reverence towards Allah (most gracious most merciful).
The dedicated volunteers work in harmony towards the community's efforts to:
Build and sustain a progressive religious and cultural center for fulfilling our spiritual and social responsibilities.
Build strong and cohesive relationships within the community irrespective of ethnicity, race, and religion.
Facilitate Islamic education for children and adults.
Enhance peace and justice.
Develop a culture of caring.
Mission Statement
Help meet the religious, social, and cultural needs of the Muslim community, via the Sunday School, Alphabet-land, Quranic School, Salat-ul-Jumuah, Al-Ramadan, and Eid Programs.
Help and promote Islamic living according to the tenets of the Holy Quran and Sunnah as well as in accordance with the laws of the United States of America.
Provide facility and resources for the up bringing of Muslim children as true practicing and productive Muslims, as law abiding US citizens and great human beings.
Uplift the spiritual, social, and civic consciousness of Muslims.
Reach out to other Faiths with the purpose of providing understanding of the great message of Islam.
Promote harmony between people of different Faith, Ethnic backgrounds, and national origins.
Provide material and moral help and support to the needy irrespective of race or religion.
Be responsive to the changing needs of the community.
Announcements Upcoming Events
Donate to Jam-e-Masjid Islamic Center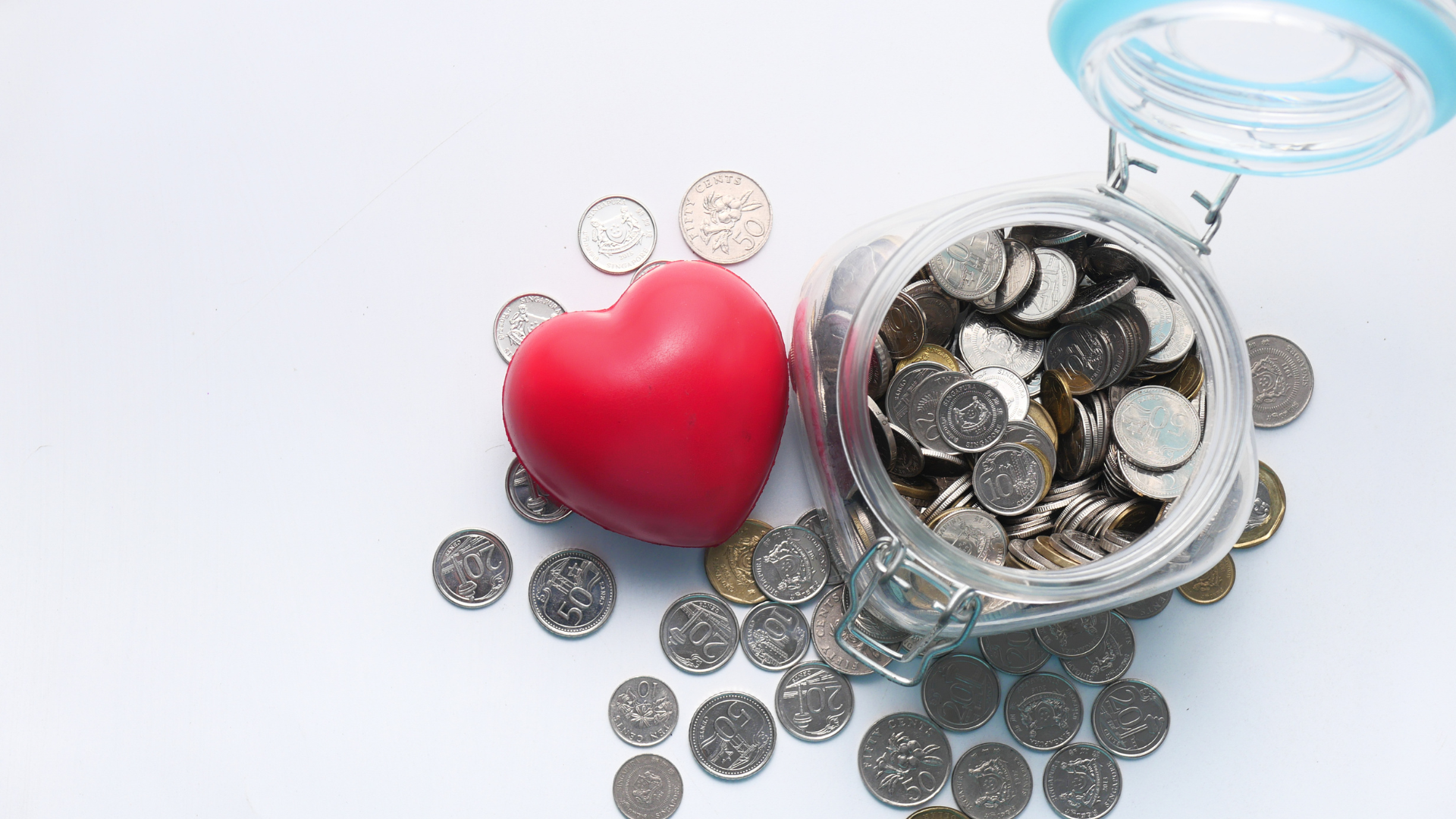 The Prophet (SAW) tells us "Whosoever shares in building a Masjid for Allaah, even if it is as small as a bird's nest, Allaah (S.W.T.) will build for him a house in Paradise."