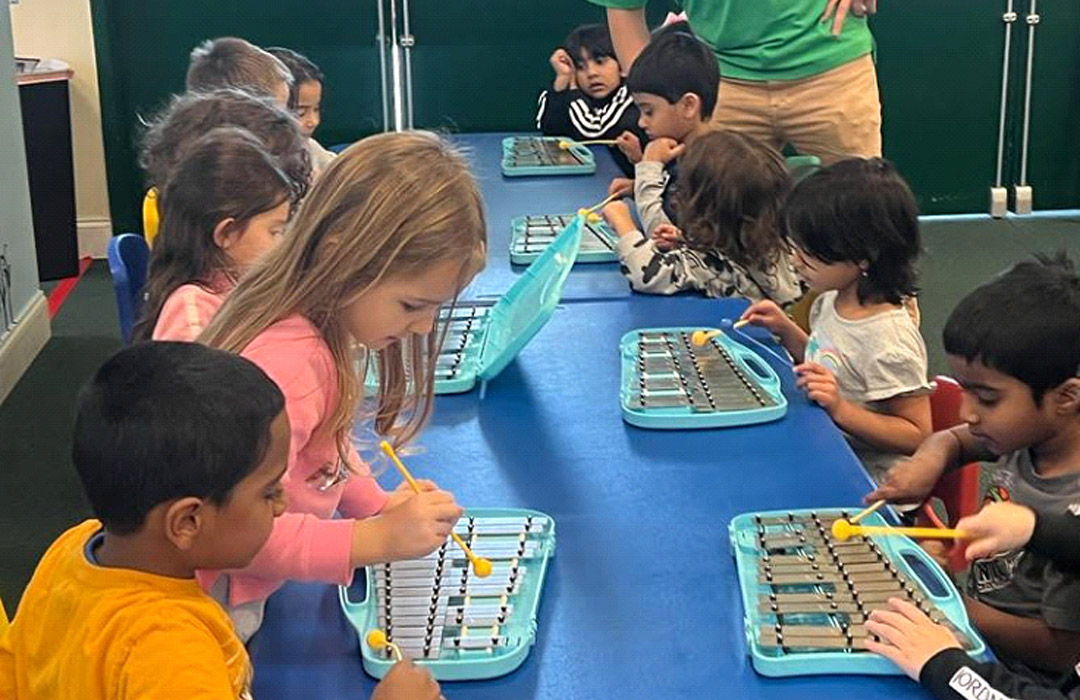 Where Children Come First
Alphabetland/AIA is owned and operated by JMIC Inc, a non profit organization registered with the State of New Jersey in 1988. We, at Alphabetland are dedicated to the safety, comfort, social, emotional, physical and mental development of children enrolled here.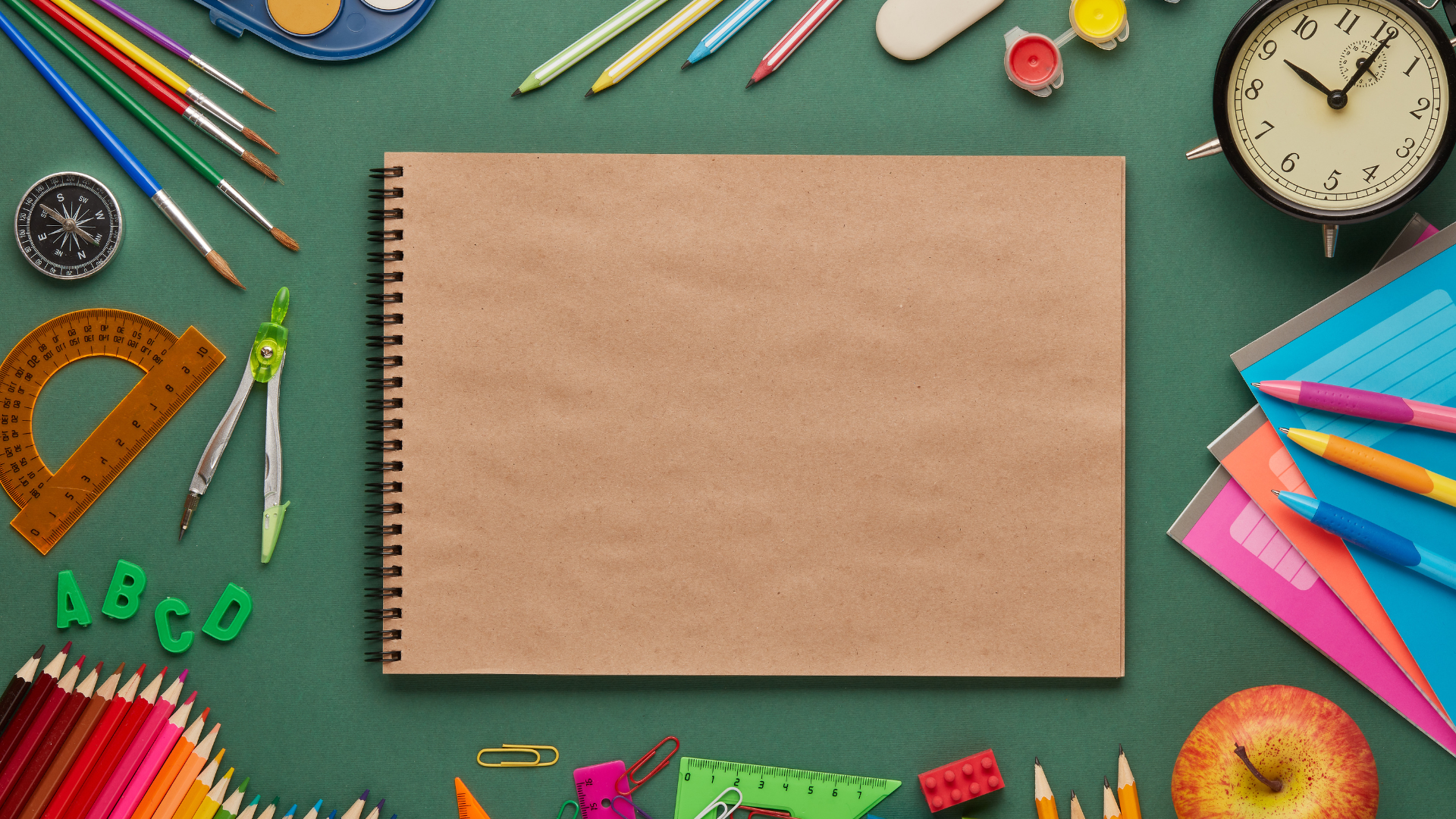 Join the Alphabetland PTO!
Click the button below to fill out our online membership form.
Mission Statement
"To enable each student to acquire the skills necessary to meet the challenges of Elementary Education. To apply problem-solving and decision making techniques to personal, inter-personal and play activities. To maximize emotional and social development. To acquire cognitive skills, reading, writing and drawing abilities. To enable them in self expression in various positive and creative ways"
Vision
"Our Vision was to create a model, forward looking, dynamic Early Childhood Education center for children with diverse backgrounds, cultures, ethnicities, abilities, talents and needs. And to apply the state of the art technology available in modern times and be responsive to the changing needs of the children and families enrolled at Alphabetland. We strive to educate, prepare and nurture our children for challenges of the new era."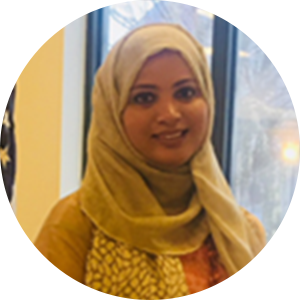 Director's Message
We welcome your child to Alphabetland Center. We are just as enthusiastic as you are, anticipating a year full of changes, growth, and creative explorations.
The staff at Alphabetland is very excited to welcome everyone in our school and daycare with energy and eagerness for learning. Additionally, we are committed to challenge children to flourish in their individual academic abilities and to provide an excellent educational environment and enthusiastic learning environment.
Parent and community involvement are a very important part of student success, so I encourage and welcome everyone to participate in all school activities.
If you have any questions, please do not hesitate to reach out, I look forward to working together to make this school year a very successful one.
Sahar Dossal
Why Alphabetland ?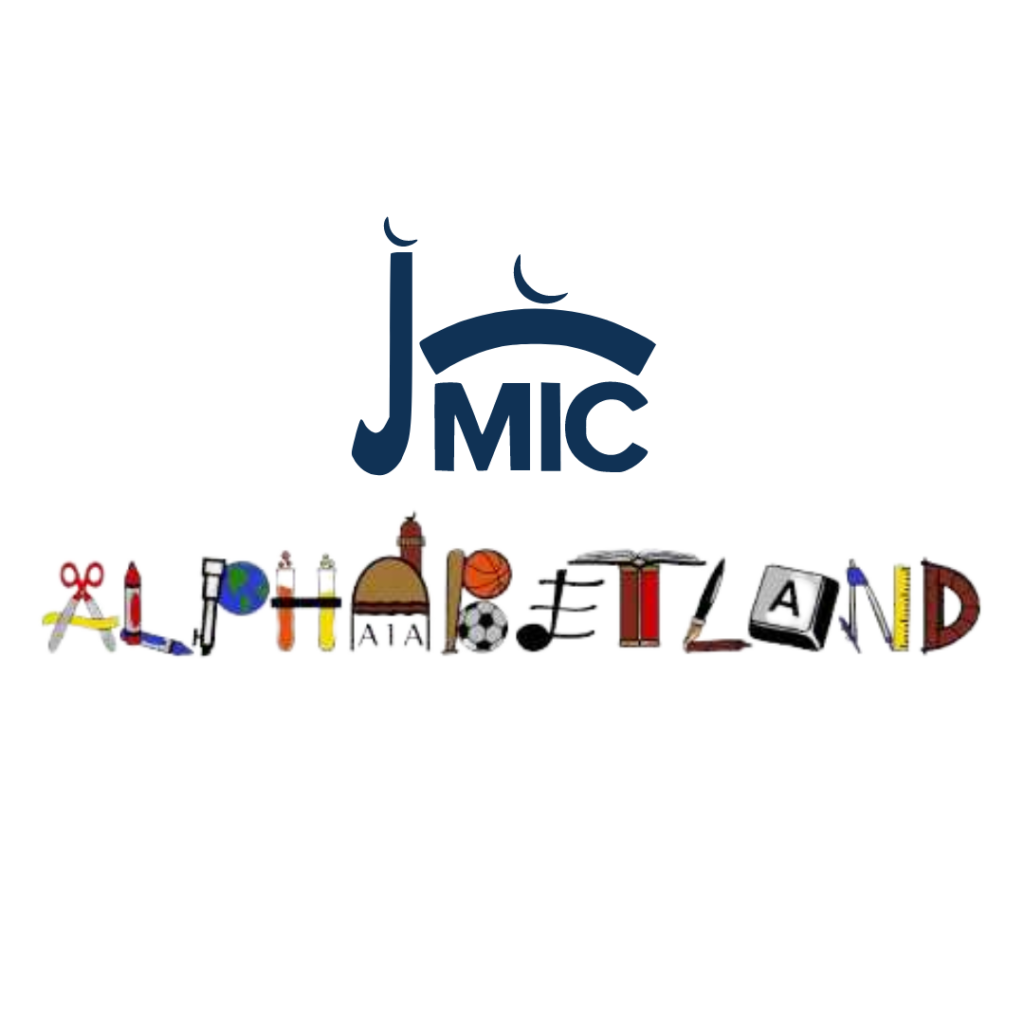 ☑️ The ability and desire to properly perform their spiritual duties of prayer, fasting, and pilgrimage
☑️ Arabic language proficiency
☑️ Character, values, and morals that are aligned with the teachings of Islam
☑️ Strong understanding of technology
☑️ Leadership traits that will prepare them for future academic and social roles
☑️ A strong identity that reflects pride in Islam and a clear sense of mission
☑️ Assertive verbal and written communication skills
---
At Alphabetland, we follow New Jersey Core Curriculum Standard set up by Department of Education State of New Jersey.
Established and New Jersey State Licensed Since 1994
---
Alphabetland has arranged it's programs in a manner to maximize the learning experiences of early Childhood education in such a way as to elicit the most positive responses in the children and lead to the development of wholesome, healthy, happy, inquisitive and creative personalities. We provide them with learning experiences in a creative and nurturing environment with God consciousness and a moral compass as a primary focus of educational activities.