 SUMMER CAMP
Summer Camp 2024 Registration
Session 1: Starting July 1
Enrollments Open April 2024
Half Day Camp 3 Days: 9:00am-1:00pm
$375 Per Session, $130 Per Week, $70 Per Day
---
Half Day Camp 5 Days: 9:00am-1:00pm
$475 Per Session, $160 Per Week, $70 Per Day
---
Full Day Camp 3 Days 7:00am-5:30pm
$475 Per Session, $160 Per Week, $85 Per Day
---
Full Day Camp 5 Days 7:00am-5:30pm
$675 Per Session, $230 Per Week, $85 Per Day
---
Session 2: Starting August 1
Enrollments Open April 2024
Half Day Camp 3 Days: 9:00am-1:00pm
$375 Per Session, $130 Per Week, $70 Per Day
---
Half Day Camp 5 Days: 9:00am-1:00pm
$475 Per Session, $160 Per Week, $70 Per Day
---
Full Day Camp 3 Days 7:00am-5:30pm
$475 Per Session, $160 Per Week, $85 Per Day
---
Full Day Camp 5 Days 7:00am-5:30pm
$675 Per Session, $230 Per Week, $85 Per Day
---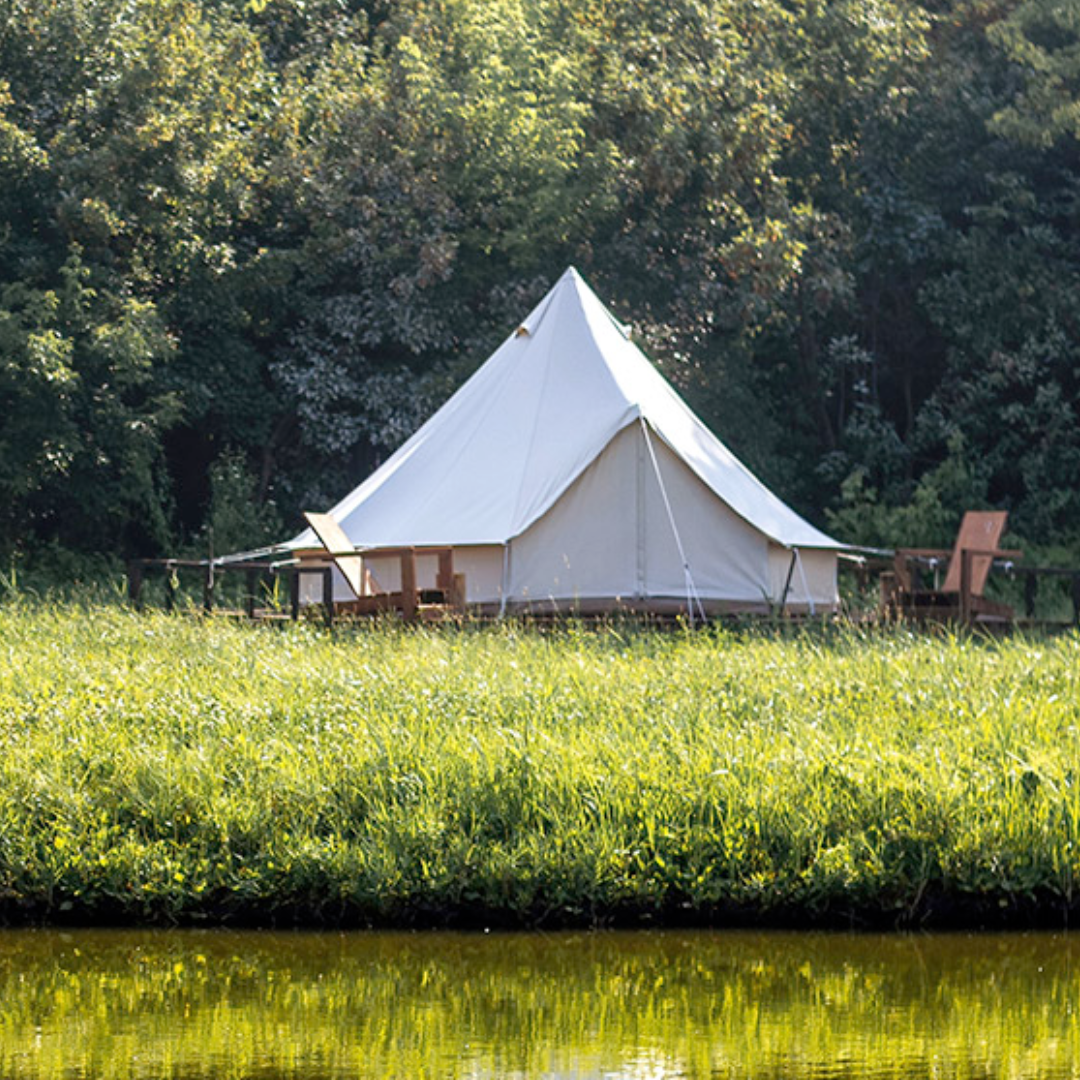 The Camp
Since 1988 every summer, JMIC offers an energizing and entertaining Summer Camp to provide the students with a productive and enriching experience during summer break.
This year JMIC is once again offering a fun filled, nurturing and exciting kids summer camp under the guidance of experienced and qualified staff. The camp consist of two sessions of 4 weeks each.
The camp targets three age groups with age appropriate and balanced activities for each group so that children can enjoy and learn according to their ages and abilities.
Program
JMIC Kids Summer Camp program includes following activities:
Fitness Program
Summer Bridge Activities (Math, Science & Reading)
Enrichment Activities
Quran & Islamic Studies (for Muslims only)
Sports, Games and Field Trips
Music & Movement Classes
Arts & Crafts
Educational/Fun/Islamic Media
Interactive Group Activities & Projects
On Campus Halal Hot Lunch
Comprehensive list of age appropriate activities for each group are outlined in schedule
Schedule
Following is the detailed schedule:
7:00 am – 9:00 am : Before School Care
9:00 am – 9:15 am : Settle In Time
9:15 am – 9:45 am : Exercise/Warm up Activities
9:45 am – 10:15 am : Summer Bridge Activities
10:15 am – 10:45 am : Enrichment Activities
10:45 am – 11:00 am : Snack Time
11:00 am – 12:00 pm : Games/Play Time
12:00 pm – 12:30 pm : Lunch Time
12:30 pm – 1:15 pm : Interactive Group Activities & Projects
1:15 pm – 1:45 pm : Zuhur Salah
1:45 pm – 2:45 pm : Team Building Activities/Projects
2:45 pm – 3:00 pm : Pack Up Time
3:00 pm – 5:30 pm : After School Care