 ADMISSIONS
Register Now for the 2023-2024 School Year
---
$75 Full Day
Drop In
$50 Half Day
Drop In
Save a Spot
Enrollment
---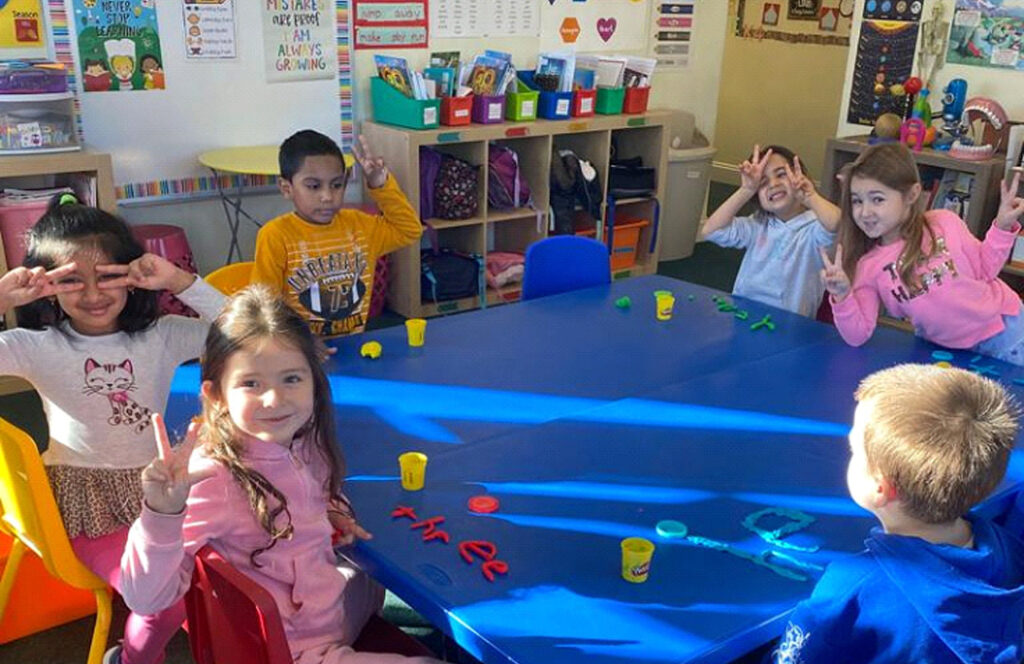 Open Year Round – 7:00am to 5:30pm
We are open to the children of all Nationalities, Cultures, Ethnicities and Religious Backgrounds.
Groups
Infant/Toddlers – under 2 1/2 years (Limited number of seats available)
Pre School – Age 2 1/2 to 3 years
PRE K III – Age 3 to 4 years
PREK IV – Age 4 to 5 years
KG – Age 5 years
Grade I – Age 6 years
Grade 2 – 7 years old
Fees
Registration Fee: $75/family
Supply Fee: $75/Academic Year/Child
Note: 10% Early bird discount when you enroll before May 15th. 10% sibling discount is available.

For more information about Admissions, please contact Administration Office at 973-588-4059.

Fee Structure
Registration fee and supply fee is non-refundable
Tuition paid will not be refunded if a child is pulled out after enrollment
Half day is 5 hours
School hours for PreK3 & 4 are 9:00am to 2:00pm
School hours for KG, Grade1 & 2 are 9:00am to 3:00pm (6 hrs mandatory)
Before Care 7:00-9:00am and After Care till 3:00 t0 5:30pm which is included in the Full Day Program
Each month after 10th, late fee $35 will be charged.
50% of Tuition is due in case you enroll your child and decide not to send him/her for any given month, or if your child attends school rarely that month.